Links to 'Terror Nation' reviews below, including in depth interviews.
Read them at the premiere horror websites: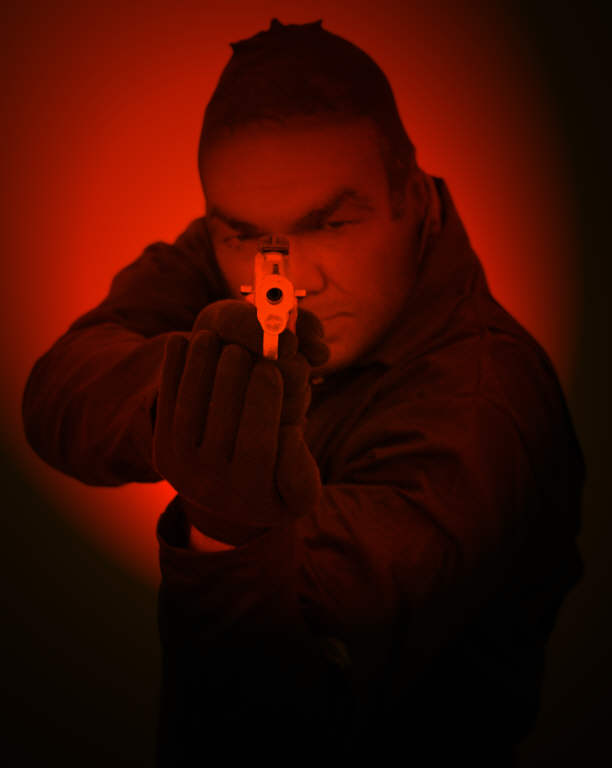 Importance Of Being Earnest 'Review' : by Martin Barker
Director John Mangan has taken a brave step with an enthusiastic cast who are the ages of their principal charcaters-it's a step which reaps rewards and they work well alongside the experience of the older characters in the play.
The production is a joy to watch and the cast obviously love the lines, delivered with great comic timing..I couldn't help laugh at the deadpan delivery from Andy Callaghan as Lane the butler.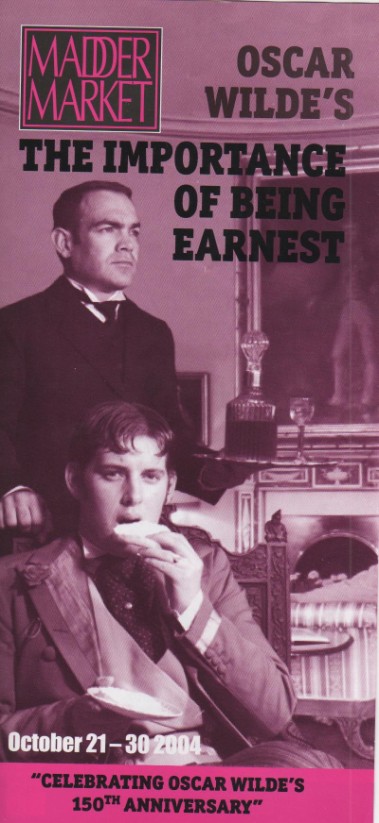 'The Hounds' Current Festival Selections and Reviews Below.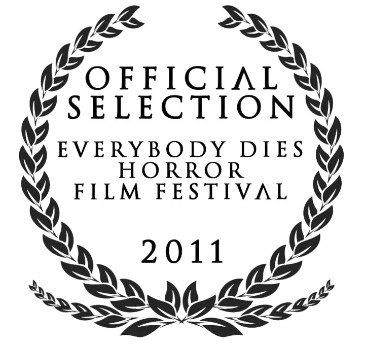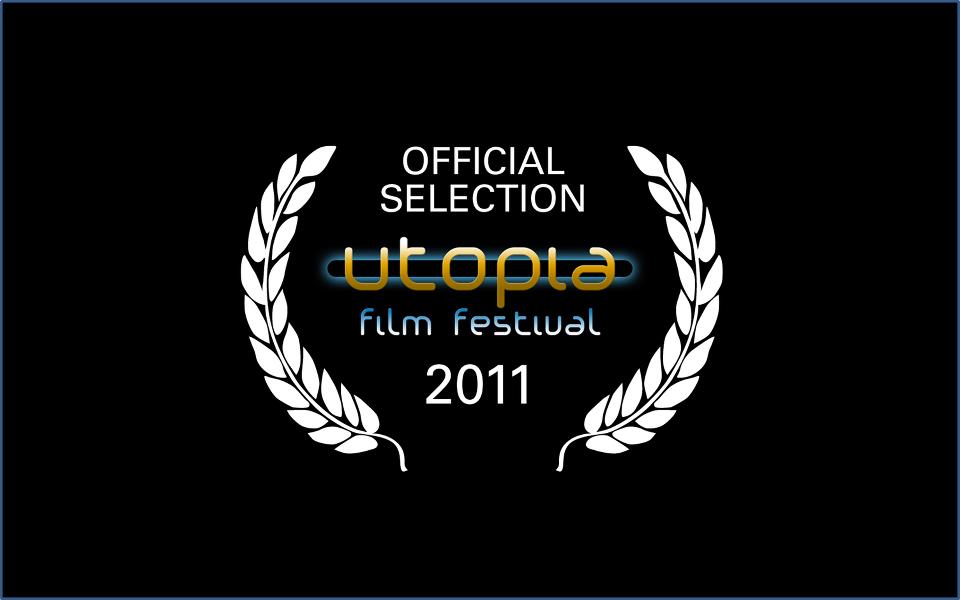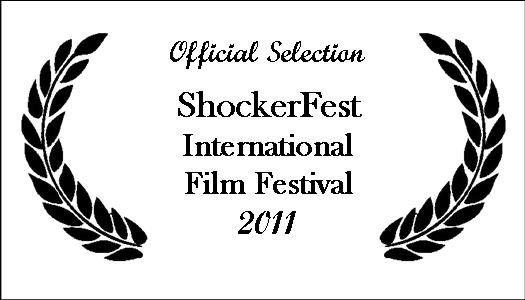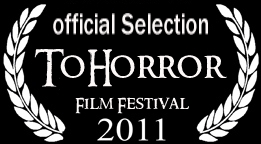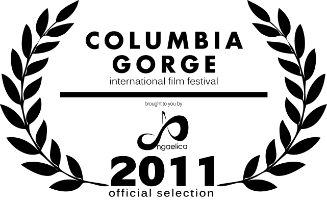 'The Hounds' Horror Feature Review - Scream Magazine.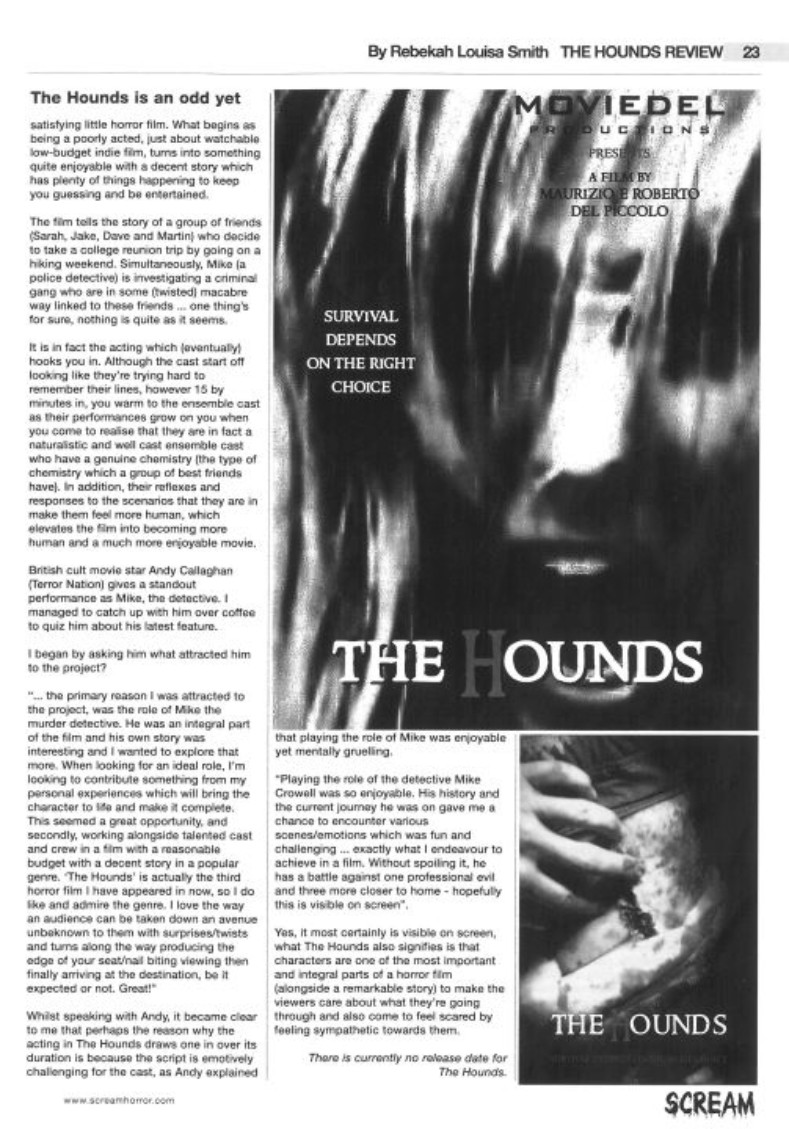 Each of the five actors that chew scenery are brilliantly cast and confidently handle the del Piccolo script with veteran effortlessness.
All the above made The Hounds one of the best independent films we have received this year and can sit alongside David A. Cross' Respire as a hidden gem worth finding.
http://www.killerreviews.com/staff_review.php?movieid=21084